Debate: Brian Urlacher, Hall lock?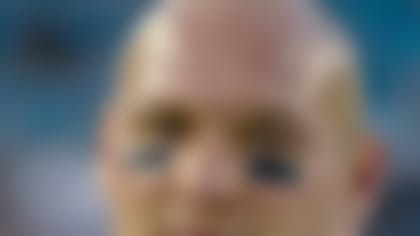 "I am deeply sorry for the incident that occurred the other night," the statement read. "I want to apologize to the entire Bears organization, my teammates, coaches and Bears fans everywhere. I realize that I made a very poor decision. I know that more is expected of me and that I let a lot of people down that are counting on me. I will make positive changes in my life so that this doesn't happen again."
Rodriguez was arrested Friday on charges of DUI, speeding and an improper lane change. In March, Rodriguez was arrested in Miami and charged with resisting an officer without violence and disorderly intoxication. Those charges eventually were dropped.
Rodriguez is a former fourth-round draft pick with four career catches, so it's perhaps surprising that the Bears seem content to roll forward with their wayward tight end. Rodriguez would do himself well to avoid the hat trick.