The Eagles' All-Pro guard was on hand Monday for the start of Philadelphia's voluntary offseason workout program, a source informed of the player's plans told NFL Media Insider Ian Rapoport.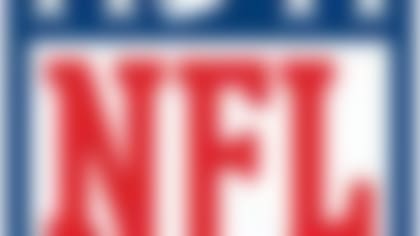 The NFL offseason workout program calendar has been released for all 32 teams. Find out your favorite team's schedule. More...
Philadelphia made waves at last month's NFL Annual Meeting by announcing that Mathis -- and his weighty $5.15 million salary -- could be had in a trade. The 32-year-old blocker is seeking a new contract, but coach Chip Kelly told reporters in March that he's not worried about the lineman's future with the team, calling Mathis a "lunch-pail guy."
Mathis, to his credit, has poked fun at his up-in-the-air status. After telling Philadelphia Daily News reporter Paul Domowitch on Sunday that he was in Turks and Caicos, Mathis proceeded to retweet reports that he wouldn't show for Eagles workouts.
Jeff McLane of the Philadelphia Inquirer called the trade chatter surrounding Mathis "much ado about nothing," and we don't expect the lineman to be moved.