Left tackles continue to fly off the open market at the start of free agency.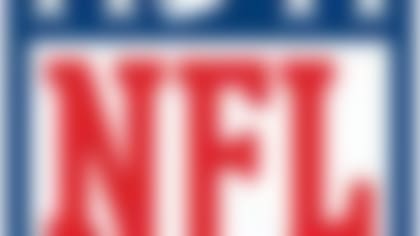 Follow all the developments on the NFL's open market with our up-to-the-minute tracking of 2014's free agents. **More...**
Monroe, 26, came over to the Ravens last October in a trade with the Jacksonville Jaguars. The Ravens gave up two mid-round draft picks to get the deal done. Their intention from the start was to make Monroe more than a rental.
Talks between Monroe and the Ravens started slowly, but heated up in the days before free agency. Monroe's leverage might have been negatively affected by other sought-after tackles locking in with other teams before the league's signing period began.
In the latest edition of the "Around The League Podcast," the guys study the free agency picture with the help of NFL Media Insider Ian Rapoport.