The Buccaneers made Eric Wright one of Tampa Bay's big-name free-agent additions last offseason. One year later, they're looking to dump him.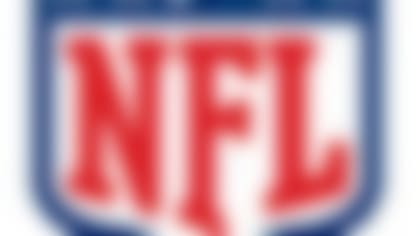 NFL free agency is underway. Follow all of the latest player rumors and signings in our free-agent tracker. More...
Wright's season with the Bucs was marred by average play and a four-game suspension for violating the NFL's policy on performance-enhancing drugs. Wright -- who still has four more years on his contract -- lost $1.7 million in game checks during the ban and can be cut without costing the Buccaneers a cent because of the suspension. He filed a grievance against the team on the matter and lost, so if the Buccaneers can't get anything for him, Wright is bound to be released.
Nobody's lining up to pay Wright's $7.75 million salary for 2013, so unless he agrees to a deep pay cut, the prospects of shopping him are dim.