Stop me if you've read this story before: The Miami Dolphins are going after a well known free agent.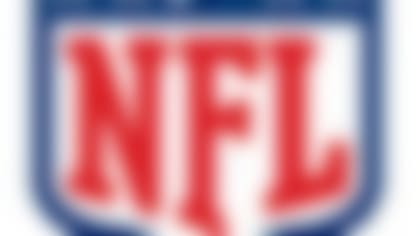 NFL free agency is underway. Follow all of the latest player rumors and signings in our free-agent tracker. More...
The Dolphins might be the best fit for Winston and, according to Rapoport, Miami has been the player's destination of choice since his release. Winston played his college ball at "The U," and he was close to signing with the Dolphins a year ago. With Jake Long joining the St. Louis Rams, Winston might play right tackle with Jonathan Martin sliding into Long's left tackle spot.
Umenyiora might have scared teams away with a high pricetag this offseason. He's generated very little heat on the free-agent market, and the big money now has dried up. Former Indianapolis Colts defensive end Dwight Freeney and ex-Atlanta Falcons defensive end John Abraham also remain available, although the Dolphins reportedly have ruled out signing Abraham.