The silence could end soon.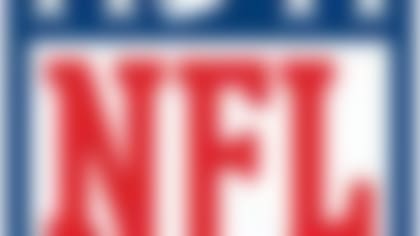 Follow all the developments on the NFL's open market with our up-to-the-minute tracking of 2014's free agents. More...
The Jets have a desperate need to add playmakers at the skill positions. A putrid corps of receivers in 2013 got even less star studded after the team jettisoned Santonio Holmes.
It's imperative that Jets general manager John Idzik surrounds Geno Smith -- if he even keeps the starting job -- with some actual NFL-level talent at the pass-catching positions.
Decker is the best receiver on Around The League's top 101 free-agent list, but questions remain about his ability to be a true top target. If the Jets refuse to let him leave Florham Park without a contract, he'll be getting a chance to prove he is a legit No. 1.
In the latest edition of the "Around The League Podcast," the guys study the free agency picture with the help of NFL Media Insider Ian Rapoport.