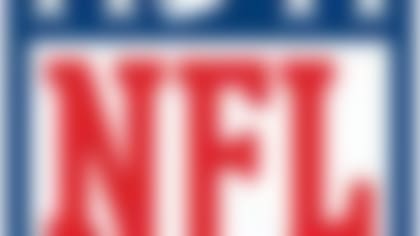 Follow all the developments on the NFL's open market with our up-to-the-minute tracking of 2014's free agents. More...
The team announced Wednesday that they have agreed to terms with former Denver Broncos star Eric Decker. A source who has seen the paperwork tells NFL Media Insider the contract is for $36.25 million over five years with $15 million in guarantees.
Decked signed the contract Thursday, the team announced.
Decker's annual average falls in between Mike Williams' 7.9 million and Brian Hartline's $6.2 million. His numbers outshine those of Williams. Hartline isn't in the same ballpark.
Whereas Decker had other quality targets such as Thomas, Wes Welker and Julius Thomas to draw defenders away in Denver's record-breaking attack, he's going to be the center of attention in a passing game led by an inconsistent Geno Smith.
Still in his prime at age 27, Decker set career highs in receptions (87) and receiving yards (1,288) last season while reaching double digits in touchdowns for the second consecutive season.
Decker is legitimately one of the NFL's top No. 2 receivers. We just can't help wondering if his skill set is better-suited to a loaded offense such as the Colts -- as opposed to doing the heavy lifting in the Big Apple.