The New England Patriots hosted Pittsburgh Steelers restricted free-agent wide receiver Emmanuel Sanders for a visit early in the free agency process. Now they are ready to do something about it.
NFL.com's Ian Rapoport reported Wednesday morning the Patriots submitted an offer sheet for Sanders, according to a source informed of the move. It's a one-year contract. The Patriots would have to send a third-round pick to Pittsburgh in exchange for Sanders if the Steelers were unable to match the offer.
» The Steelers do not have much salary-cap room. The Patriots can make it very difficult -- or nearly impossible -- for the Steelers to match the offer unless the Steelers want to release other players to fit Sanders under the cap. Another option, according to Rapoport: Restructuring Troy Polamalu's contract, which would push dead money into the future.
» The fact it would be a one-year contract is surprising, but perhaps the Patriots believe that will make it more difficult for their AFC rivals to match. The Patriots still can work out a long-term contract for Sanders after the 2013 season. It's hard to fathom the Patriots giving up a third-round pick unless they believe Sanders is a long-term solution.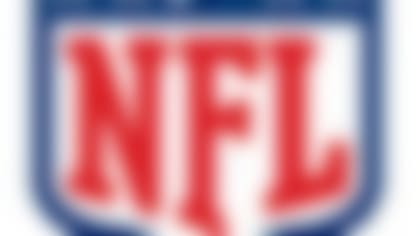 NFL free agency is under way. Follow all of the latest rumors and signings in our free-agent tracker. More...