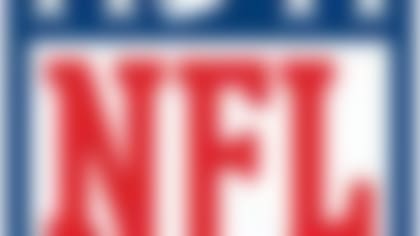 Follow all the developments on the NFL's open market with our up-to-the-minute tracking of 2014's free agents. More...
Sanders also blew off a previously scheduled meeting with the San Francisco 49ers, leading one NFL executive to fume that "(t)his was one of the worst situations in modern football negotiations."
During his introductory news conference in Denver on Sunday to announce his signing, Sanders denied he agreed with any team aside from the Broncos.
"That entire situation is a business ordeal that some people are turning into a personal matter," Sanders said. "Situations like that happen all the time over the National Football League.
"There was no handshake," Sanders added. "There was no kind of agreement in terms of -- you know -- we were close to a deal, but it wasn't anything official just yet."
Sanders added that Weinberg "did an exceptional job" in navigating him to Denver and added that playing with Peyton Manning "is like wide receiver heaven."
Sanders might have reached pass-catcher nirvana, but how he got there wasn't pretty -- whether he wants to acknowledge it or not.