Emmanuel Sanders has agreed to terms on a three-year deal with the Broncos worth $15 million, but the process that led him there left the other teams involved fuming and crying foul. One team official claimed Sanders' agent broke "every rule in negotiations."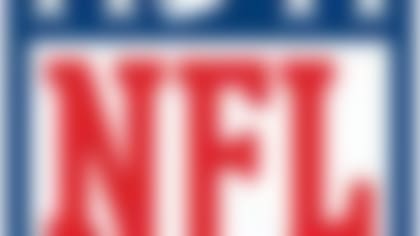 Follow all the developments on the NFL's open market with our up-to-the-minute tracking of 2014's free agents. **More...**
Agent Steve Weinberg, on behalf of the wide receiver, accepted a deal with the Chiefs in principle, according to one team source. Weinberg then engaged in negotiations with the Tampa Bay Buccaneers, according to another source involved in the process.
While shopping the Chiefs' offer to the Bucs, Weinberg never explained that he had already accepted the terms of Kansas City's offer. Later in the night, Sanders' agent had agreed to terms with the Broncos, which is where he is currently headed. Sanders and Weinberg also rankled the 49ers by agreeing to visit, then blowing it off.
"This was one of the worst situations in modern football negotiations," one executive involved said. "Totally wrong. This needs to be stopped."
Reached at his home late Saturday, Weinberg declined to comment on the record when informed of the allegations. However, his client addressed the matter at a Sunday news conference announcing the signing.
"There was no handshake," Sanders said. "There was no kind of agreement in terms of -- you know -- we were close to a deal, but it wasn't anything official just yet."
Weinberg, a Dallas-based agent, recently was reinstated by the NFL Players Association, which had barred and decertified him in 2003 because it had reportedly found he diverted assets to an offshore account during a dispute with a partner and collected a fee from a client prematurely. Weinberg later filed suit against the NFLPA and its top officials, alleging they illegally took away his certification for eight years, along with past, present and future income of clients.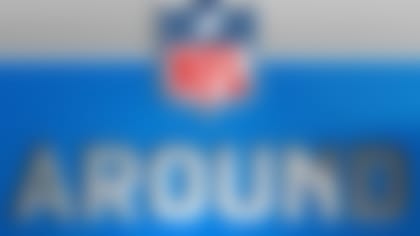 Weinberg has two clients currently on NFL teams, not including Sanders. He had 42 before he was barred.
While Weinberg broke no laws in accepting a deal, the entire situation infuriated those he dealt with. It is commonly accepted in the league that once two sides agree to a deal -- in writing or in handshake form -- that's the end of the story. Instead, Weinberg's shopping the Chiefs deal and then not informing the Bucs that an agreement had been reached showed another side of the business. A Broncos source said the team had no knowledge of any prior agreements before it agreed to terms with Sanders.
"When a man gives you his words and pulls out," one executive said, "then gives another team your word and pulls out, then gives another team his word ... not proper."