One big question for the New York Giants remains: Is a resolution to Victor Cruz's contract situation near? Manning told the New York Daily News that he hopes the lure of next week's organized team activities will get a contract done for his dynamic target.
"We get into some real practices next week," Manning said, referring to the Giants' OTAs, which begin May 22. "So hopefully as we get into those live, going-against-a-defense practices, he (Cruz) will get back in so we can get back to work."
It's getting to be about that time when most assumed something would give -- an extension would be agreed upon or Cruz would sign his restricted tender.
Debate: Go-to quarterbacks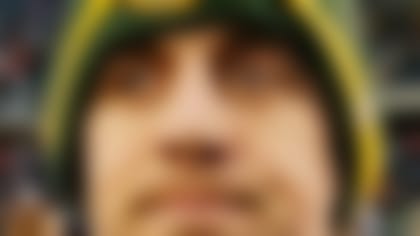 However, Manning points out that if Cruz doesn't make it to the voluntary OTAs, it's not the end of the world, and Manning would open the opportunity for younger players to gain experience.
"I know each year you're gonna need new guys to step up," Manning said. "You're gonna lose some guys, something happens, you always want to be prepared."