The Fox announcing crew of Kevin Burkhardt and John Lynch seemed shocked to see the rookie runner walking back to the sideline without a sense of urgency.
Asthma turned out to be the reason he wasn't on the field near the end of overtime, Lacy told the Milwaukee Journal Sentinel. The 19-degree weather -- the coldest game Lacy has ever played in -- aggravated his condition.
"It's worse in the winter time," Lacy said. "I've had it since I was little. Sometimes it's worse than others."
Lacy played high school football in Louisiana and college ball in Alabama, so the bitter chills of Lambeau Field were a new challenge.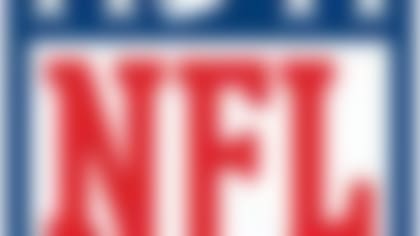 How would your team's prospects look if the season ended today? See where each team stands in the playoff picture midway through the season. More ...
The rumbling runner returned to his tackle-breaking form, something he struggled to do the past couple of weeks. He finished with 110 yards on 25 carries and caught six passes for 48 yards (both career highs in the passing game).