"I had a long conversation with Ed yesterday," coach Gary Kubiak said Wednesday, via HoustonTexans.com. "I think he actually got back to Atlanta on Saturday. We have him in a rehab program there in Atlanta."
Debate: Toughest shoes to fill?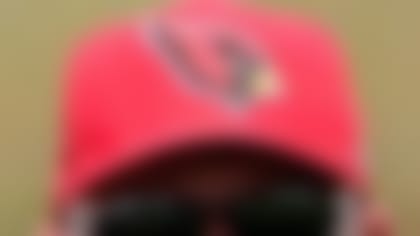 Kubiak said Reed will spend time with his former team next week for a private ring ceremony on June 7 and a visit to the White House to commemorate the Ravens' Super Bowl XLVII win.
"That's pretty important for him to get that stuff done there, but he will be back here as we approach the mandatory minicamp and be here for the rehab process," Kubiak said. The team's three-day minicamp starts June 11.
"So you guys should see him in about a week."