One of the media rules of the offseason: Every surgery is reported to be "minor" and every injured player reportedly will be ready for the start of training camp.
Following Houston Texans safety Ed Reed's recent hip surgery, we got the "minor" and "will be ready for camp" routine. This ignored the fact that Reed turns 35 in September and he had surgery on his hip. It's always minor when it's someone else.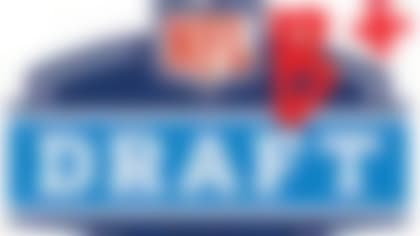 The draft is finally behind us. How did everybody do? Bucky Brooks breaks out the red pen and grades all 32 teams by division. **More ...**
Defensive coordinator Wade Phillips admitted he's a "little concerned" with Reed's surgery because of the timing. Reed didn't undergo surgery right after the season, presumably because it wouldn't be a good look as he searched for a new team in free agency. The delay could wind up costing Reed the entire OTA/minicamp season in addition to a chunk of the preseason.
"We didn't expect it, but it started bothering him," coach Gary Kubiak said. "That's when we got aggressive in what we needed to do."