Austin Collie isn't the only injury-prone wide receiver to find a new job Friday.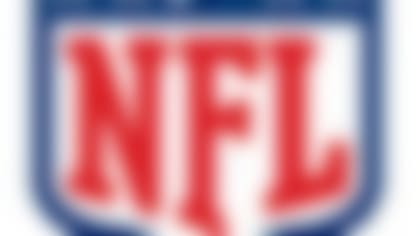 NFL free agency is underway. Follow all of the latest player rumors and signings in our free-agent tracker. More...
On the heels of a season-ending concussion, the Cardinals opted to release Doucet in March rather than pay his $1.95 million salary. In addition to multiple concussions, Doucet has battled injuries to his ribs, groin, abdomen, hamstrings, quadriceps and shoulder in five NFL seasons.
Doucet will be trying to recapture 2011 form, when he tantalized with occasionally strong post-catch skills while tallying 689 yards and five touchdowns on 54 receptions. He will enter the season no higher than fourth on the depth chart if he makes Seattle's roster.