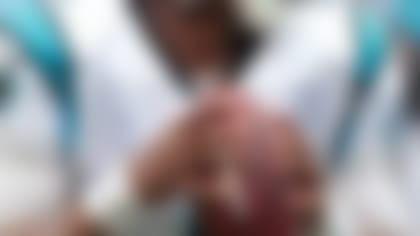 "I just failed to throw it to (Hartsock), to give him an accurate throw," Newton said after the game. "So that comes on me. I pride myself on being very prepared and being able to do things when my number is called. My number was called right there and I didn't get the job done. I think that' shame on me."
Newton's final numbers actually look pretty good compared to where Newton was after three quarters. At one point, he was 3-for-16 for 39 yards. The book is out on Newton. Seattle has one of the best defenses in the league and they knew just how to contain Newton from getting outside.
Debate: Time for a QB change?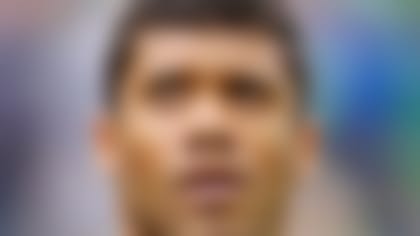 Which starting quarterback most needs to hit the bench? Our analysts debate, with Russell Wilson's name coming up. More ...
"We know he's a great dual-threat quarterback, but once we bottle it up and frustrate him, we know he's going to tank a little bit," Seahawks safety Earl Thomas told the Associated Press about Newton. "We were able to do that today."
We'd argue the Panthers coaching staff hasn't helped. They don't have a foundation running game or drop-back passing attack. They rely on the option and the big play. When that doesn't work, they have no rhythm.
The attention on Newton has also distracted from the reality that Rivera is a defensive coach and his defense has uniformly been poor since the start of last year.