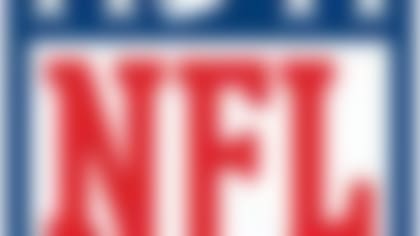 Follow all the developments on the NFL's open market with our up-to-the-minute tracking of 2014's free agents. More ...
Manish Mehta of the New York Daily News was told by a source Saturday that "Philly is trading him or cutting him. That's a fact. They don't want him."
Geoff Mosher of CSN Philly cited sources to report that Jackson has "ruffled too many feathers for new coach Chip Kelly," while another source told Jeff McLane of the Philadelphia Inquirer that the seventh-year wideout is "as good as gone."
Jackson has every reason to desire his release over being shopped.
Mehta reported earlier that DJax remains unwilling to restructure his deal in order to ease his $10.5 million salary cap hit for potential suitors. Why should he? With a pile of franchises known to have some level of interest -- including the Jets, Panthers, Raiders, 49ers and Patriots -- Jackson will benefit from an all-out bidding war on the open market.
The Eagles reportedly have "informally" reached out to teams about a deal, and we'd imagine those in contact made it clear they had no interest in swapping draft picks while also paying Jackson's unwieldy salary. NFL Media Insider Ian Rapoport noted Saturday that the Raiders and Jets loom as the "most likely" candidates to still view a trade as a possibility.
If and when that figure climbs to 100, the league-wide battle to acquire his services will be fierce.