Instant Debate: Philly's biggest fear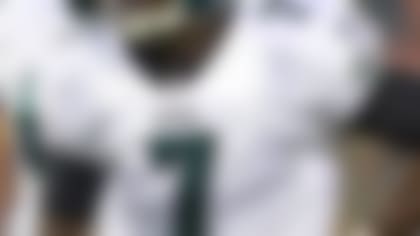 On paper, a lineup tweak, but a disappointing one after the Eagles dropped $3.25 million guaranteed to sign Bell in free agency. He was viewed as a sure starter to replace the injured Jason Peters, but has been outplayed by Dunlap in camp.
It's sure to draw the ire of Eagles fans, who have grown frustrated with Dunlap during his three seasons in Philly. The 2008 seventh-round pick started two games last year and five in 2010, but has not been viewed as first-team material. The sticking point here could be Bell's contract, which, along with the guaranteed money, will pay him $8.5 million roster bonus in 2013.