Instant Debate: Philly's biggest fear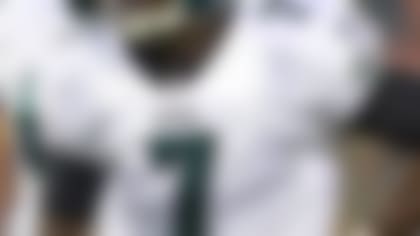 The NFL approved the schedule months ago, but places both teams in an unusual spot. The third preseason meeting typically is when your starters play up to three quarters, breaking an honest sweat before nesting for the fourth and final game.
The Browns find themselves in a challenging spot. Rookie quarterback Brandon Weeden already has been named the team's starter, but can't afford to sit. Still building chemistry with his gang of young wideouts, Weeden will stay out there for two full quarters, coach Pat Shurmur told The Plain Dealer. The young passer isn't expecting to learn much from the Eagles' defense.
"I'd have to imagine it's going to be pretty vanilla this first time out," Weeden told the newspaper. "Why would they come in and show us their blitzes? I'm going to plan like they are going to blitz and do all the things they do and then just take what they give me. But I have to say it will be a little different Week 1 than what it will be (Friday)."
It's not an earth-shattering development, but this is a game during which both teams will work very hard to show very little.