Dwight Freeney took note. NFL.com's Ian Rapoport said Thursday on "NFL Total Access" that Freeney wants more than Umenyiora's $8.5 million base earnings. And as NFL Network's Michelle Beisner reported earlier, Freeney's willing to wait to get the deal he wants.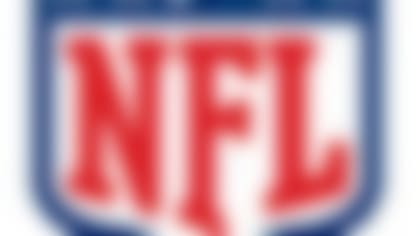 NFL free agency is underway. Follow all of the latest player rumors and signings in our free-agent tracker. More...
Rapoport says Freeney is open to waiting until after the draft when teams can reassess roster needs. Another possible window is training camp, when teams must react to injuries.
It's an interesting strategy by Freeney, but it's a gamble he must feel comfortable taking.