Dwight Freeney has found a new home.
NFL.com's Ian Rapoport reported Saturday that the free-agent pass rusher has agreed to a two-year deal with the San Diego Chargers, according to a source informed of the negotiations. That source described the contract as $8.75 million over two years, with additional incentives (likely tied to sacks).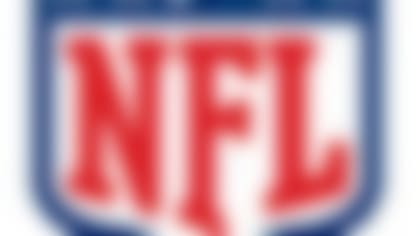 NFL free agency is under way. Follow all of the latest rumors and signings in our free-agent tracker. More...
"It's great to add a solid veteran who brings valuable experience to our defense," said Chargers coach Mike McCoy. "His proven pass-rush ability is a perfect fit for our defense."
The former Indianapolis Colts defensive end met with San Diego personnel on Wednesday and Thursday amid reports that four or five teams were interested in signing him. Talks with the Chargers continued Friday and into Saturday morning until the sides reached an agreement, according to Rapoport. Had Freeney not received an acceptable contract, he was prepared to wait until training camp to sign with another team.
Rapoport also was told that Freeney wanted to play with a quality quarterback who could build leads -- more fertile ground for sack totals. The seven-time Pro Bowl defensive end reportedly believes Philip Rivers fits that description.
Instant Debate: NFL's biggest arm?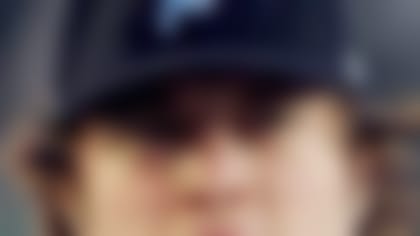 Which QB boasts the strongest arm in the NFL? Our analysts debate, with Matthew Stafford getting some love. More ...
The Chargers were in dire need of pass-rushing help after second-year linebacker Melvin Ingram tore his anterior cruciate ligament in practice on Tuesday. Freeney addresses that void after recording 107.5 sacks during his 11 seasons with the Colts. He notched just five last season, along with 34 hurries, but he still can be a nuisance.
The immediate question is how well Freeney will fit into the team's 3-4 defense after struggling in that scheme with the Colts last season. Chargers defensive coordinator John Pagano -- brother of Colts coach Chuck Pagano -- has plenty of time to sort that out. We expect San Diego to employ multiple fronts to best unleash their new toy.
At 33, Freeney isn't about to cause a revolution on the defensive side of the ball, but he gives the Bolts a known quantity while filling a burning need.
"Very excited to be a part of the San Diego Chargers organization," Freeney tweeted. "I'm ready to help bring a championship to SD."