When it became clear that the marriage between the Denver Broncos and Elvis Dumervil was kaput, Dwight Freeney seemed like a logical replacement.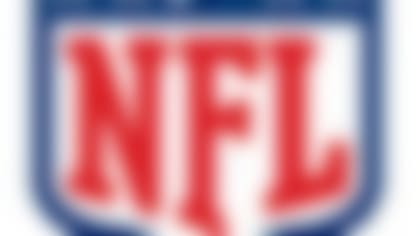 NFL free agency is under way. Follow all of the latest rumors and signings in our free-agent tracker. More...
NFL Network's Michelle Beisner reported Tuesday that the Broncos indeed have made a hard push for Freeney and still are trying to get a deal done. But a source with knowledge of the situation told Beisner that Freeney wants things on his terms.
Freeney is looking for an annual salary of $6 million. He's also in no rush to get a deal done. Beisner was told it wouldn't be surprising if a deal wasn't completed until training camp or thereafter.
Let's be real here: At 33 and coming off a poor season with the Colts, Freeney won't sniff $6 million per season. Remember, Cliff Avril -- widely considered the best young pass rusher on the market (at least until Elvis Dumervil showed up) -- joined the Seattle Seahawks on a two-year contract that averages $6.5 million annually. Freeney would be lucky to get half that amount.
As for the other noted pass rusher who visited Broncos' headquarters last week? Beisner reported John Abraham is pretty well out of the mix in Denver.