The Denver Broncos set in motion contingency plans when the Elvis Dumervil fax debacle took place. The plans included interviews with free agents Dwight Freeney and John Abraham in case a new contract with Dumervil can't be reached.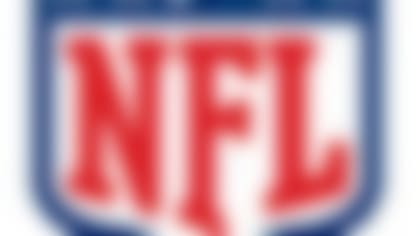 NFL free agency is underway. Follow all of the latest player rumors and signings in our free-agent tracker. More...
Both Freeney and Abraham were in Denver on Thursday, and both left without a deal, a source familiar with the situation told NFL Network's Michelle Beisner.
The Broncos still would prefer to keep Dumervil, and NFL.com's Ian Rapoport reiterated on NFL Network's "NFL Total Access" that Freeney and Abraham are backup plans. Dumervil, however, reportedly was not impressed with the Broncos' post-fax offer.
We'll see where this goes.