Now that the playoff contenders have left veteran pass rushers languishing on the open market, the Tennessee Titans are making their move. NFL.com's Ian Rapoport reported earlier in the day that John Abraham will visit the Titans in a tire-kicking session.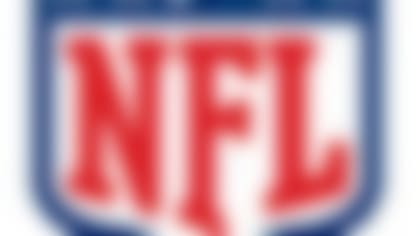 NFL free agency is underway. Follow all of the latest player rumors and signings in our free-agent tracker. More...
Rapoport followed that up with a report on "NFL Total Access" that Dwight Freeney also is expected to visit Nashville, Tenn., possibly in the coming days.
No signing is imminent. The team wants to gauge how much each player has left in the tank before moving on to the next step.
On the other hand, the two veterans simply could be using the Titans' interest to coax a contender back into the mix as Bryant McKinnie did this week with the Baltimore Ravens.