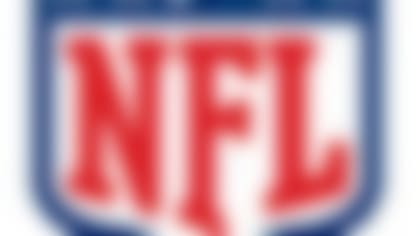 NFL free agency is underway. Follow all of the latest player rumors and signings in our free-agent tracker. More...
That according to NFL.com's Ian Rapoport, who rightly points out the Saints still are attempting to improve the pass rush on their league-worst defense.
Freeney struggled last season in the Indianapolis Colts' 3-4 defense -- the same scheme the Saints are switching to under new coordinator Rob Ryan. If the Saints import Freeney solely as a pass-rush specialist, this will be less of an issue.