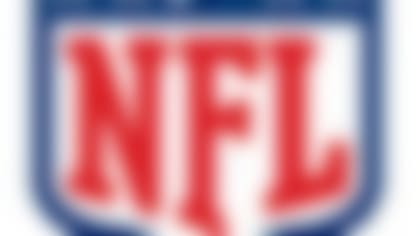 NFL free agency is under way. Follow all of the latest rumors and signings in our free-agent tracker. More...
A source close to the situation told NFL Network's Michelle Beisner on Sunday that the Broncos are "making a hard push" for Freeney.
Freeney -- who is represented by Dumervil's agent, Tom Condon -- is the Broncos' first choice, according to The Denver Post's Mike Klis. If the Broncos can't reach agreement with Freeney, they are expected to pursue Abraham.
While Abraham has been more productive over the past three years, Freeney is two years younger and might have an "in" with Peyton Manning, his former longtime Indianapolis Colts teammate.