There never was much of a question about whether or not Kansas City Chiefs wide receiver Dwayne Bowe would sign his $9.5 million franchise tag tender. The only question was when.
*Blog: Bowe poised for breakout? *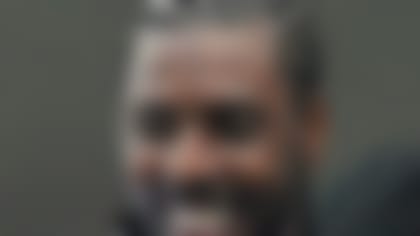 The timing is very logical. The Chiefs just wrapped up training camp, which any veteran is happy to avoid. Bowe still has more than three weeks to get ready for the season opener. The Chiefs has a new offensive system this year under coordinator Brian Daboll, but it shares many of the characteristics from the Charlie Weis days in Kansas City.
Like most holdouts, this one caused a lot of unnecessary chatter. Bowe always was going to show up. We doubt he'll get the gigantic contract he's looking from the Chiefs, so he's playing for a contract once again in 2012 for one of our favorite sleeper teams.
UPDATE: Bowe later tweeted that he had passed his physical and conditioning test.