NFL.com's Jeff Darlington reported the team has signed free-agent tight end Dustin Keller to a one-year deal. The player's brother, Damien Keller, was first to announce the move on Twitter: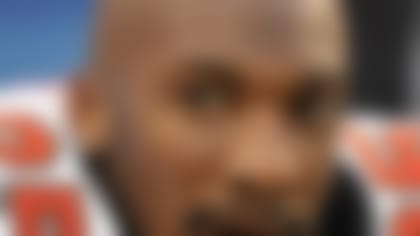 Where will Aqib Talib wind up? Follow him and all the other NFL players on the move in our free-agent tracker. More ...
Second, it sinks a knife deep into the heart of the division-rival New York Jets, who couldn't afford to keep Keller and have now lost arguably their most consistent player on offense.
It was thought Keller might pass on the Dolphins' one-year offer. General manager Jeff Ireland has thrown bundles of money at players who haven't proved they can help the Dolphins win, but the Keller deal is cunning on the surface. He was sidetracked for most of last season by hamstring injuries and the short contract now allows Miami to decide if it wants Keller around long term.
If Keller can be counted on for 16 games, Miami has spun magic here. Keller's blocking could use help, but this is another bold move by a Dolphins team looking to win now.
For the Jets -- who thought enough of Keller to make him their first-round draft pick in 2008 -- it's another ugly moment in an offseason determined to suck the life out of Florham Park.