As predicted, Brees gave a starkly different account of the pivotal play on Tuesday.
"I think anyone that was watching the game real time, live speed, nobody's gonna sit there and say that wasn't a penalty," Brees said. "Now, when you slow it down, it looks like he hits me here, kind of in the chest. But I get up and my mouth was bleeding. So I don't know if you get hit in the chest and your mouth bleeds."
Brees had no hard feelings for Brooks, calling him a "heck of a football player" and a "hard-nosed, clean football player."
Although Brees joked that "it looked like I went go-go gadget neck" and compared himself to a "crash test dummy," he emphasized that hits of Brooks' caliber have to be flagged in the NFL.
"I can tell you how I felt when I got hit. It felt like I got my head ripped off," Brees added. "And I get up and I've got a mouth full of blood. So there was no doubt in my mind that, 'Hey, it's gonna be a penalty.'"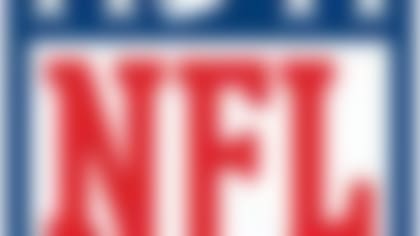 How would your team's prospects look if the season ended today? See where each team stands in the playoff picture midway through the season. More ...
We can certainly understand the increasing frustration of tacklers with a shrinking zone in which to strike ball carriers and quarterbacks, but any hit that resembles a clothesline in real time is going to be called if it involves a defenseless player.
As Brees explained, "I'm a quarterback, so I benefit from that."
Here's hoping the Week 12 storylines swing away from controversial calls and back toward spectacular plays.