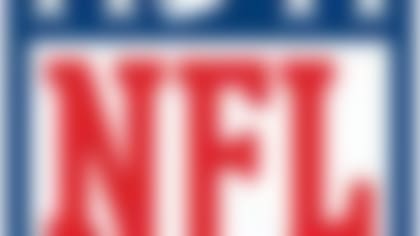 Follow all the developments on the NFL's open market with our up-to-the-minute tracking of 2014's free agents. **More...**
What's clear is that they viewed his $3.5 million salary as no longer palatable.
Having played with Sproles in San Diego, the quarterback was instrumental in recruiting the former Chargers scatback to New Orleans.
"I think a Darren Sproles only comes around once in your lifetime, in my career and in everybody's career," Brees said Monday, via Fox Sports' Mike Garafolo. "There may be another one 15, 20 years from now. But there's not many guys like Darren Sproles. He's a special player, he's a special person, he's a special teammate."
A close inspection of Sproles' career to date suggests Brees wasn't engaging in hyperbole.
An exploitable mismatch against linebackers and safeties, Sproles has been the most effective receiving back since Hall of Famer Marshall Faulk was in his prime over a decade ago. Sproles also holds the NFL record for most all-purpose yards (2,696) in a single season, evidence of his value as a dangerous kick returner.
That's not even including Sproles' impact as a runner.
If Brees wants to look on the bright side, he can take solace in the fact that his team just got the best three-year span of Sproles' career for the same annual salary the Eagles are paying for the decline phase.
At the risk of falling into the sinkhole known as the fallacy of the innocent past, it's worth pointing out those salary considerations rarely drove painful personnel decisions back when "Little Train" was tearing through defenses.