We're one month away from April's NFL draft, and the gossip machine is churning at full blast. Try to keep up.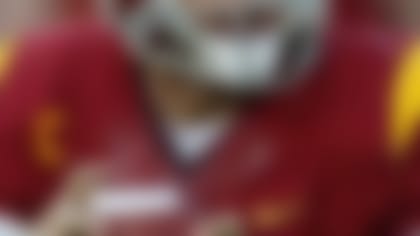 Let's start in Jacksonville, where the Jaguars -- with the second overall pick -- are being linked to a quarterback.
It makes sense when you consider that new Jaguars coach Gus Bradley inherited Blaine Gabbert, the embattled young passer set to play for his third head coach in as many seasons (four, if you count interim coach Mel Tucker in 2011). Bradley saw first-hand in Seattle what Russell Wilson's emergence meant for the Seahawks, but rolling the dice on Smith at No. 2 feels like a wild reach.
Other rumblings from around the league ...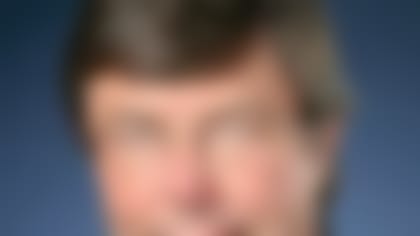 Charley Casserly reveals his first full mock draft of 2013. One well-represented position in the first round: wide receiver. More ...
"I think there was a buzz right after the combine," Mayock said. " ... He's built three or four months of equity, not two or three or four years of equity where he's been clean and where he's looking teams in the eye saying, 'Believe in me because I'm off all the pot,' and all the rest of that. So I don't think he's going to go in the first two rounds. That's my gut and in talking to teams, it's a third- or fourth-round pick is what I'm hearing."
» Mary Kay Cabot of The Plain Dealer reports that the Browns plan to bring in Arizona quarterback Matt Scott for a visit in early April. With free agency netting nothing new for Cleveland on the quarterback front, it wouldn't be a surprise to see the Browns find competition for Brandon Weeden in the draft. Scott is a rising prospect who would give coach Rob Chudzinski a player with read-option experience, something Weeden isn't about to master.