The rookie defender played every snap for a Mike Pettine-run defense that plugged him in at middle linebacker and never looked back. With Jim Schwartz taking over the play-calling duties this season, Alonso is headed for a position change.
Bills general manager Doug Whaley confirmed Friday that the former Oregon star will move to the Will spot, with the recently signed Keith Rivers destined for the Sam designation, per ESPN's Mike Rodak. Whaley said the team will continue to host free-agent candidates for the middle linebacker role but wouldn't be opposed to sliding second-year pro Ty Powell into the job.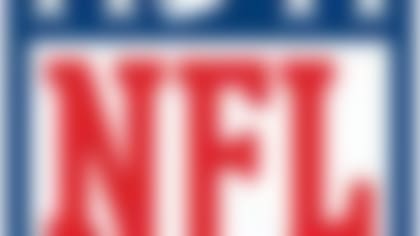 Follow all the developments on the NFL's open market with our up-to-the-minute tracking of 2014's free agents. More ...
"Because of his frame, it would probably help him not being able to take on those offensive linemen as frequently," Whaley told reporters, per The Buffalo News. "So he might be a little more productive."
Whaley has said all offseason that the arrival of Schwartz wouldn't alter what Buffalo looks for at the linebacker position, telling reporters in February that the coordinator promised to "fit the scheme to the players."
There's an argument to keep intact what worked so well a year ago, but Alonso's gifts translate across the defense's second wave, and our expectations for him remain sky high for Year 2.