Wesseling: Running on empty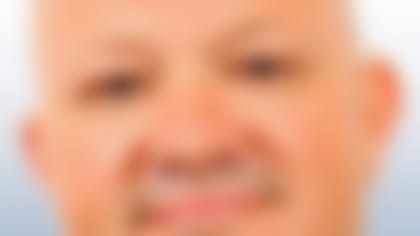 Running backs are getting paid like kickers and punters this offseason. Why no love? Chris Wesseling explores. More...
"It's been too long since I've been in the game," Martin said, via Rick Brown of the Lakeland Ledger. "I can't wait to get back on the field."
As disappointing as Schiano's two-year tenure turned out to be, his coaching staff deserves credit for a rushing scheme that allowed mediocre talents such as Bobby Rainey and Mike James to excel when Martin went down last season.
We suspect Martin's volume and fantasy value will take a hit in new coordinator Jeff Tedford's offense even if the runner recaptures his rookie-season form as one of NFL's most effective per-play backs.
UPDATE: Martin tweeted Monday that his shoulder has been cleared for football activities.