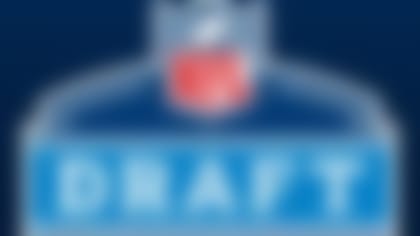 Marrone received his first look at Manuel during Buffalo's rookie minicamp on Friday, and said the young quarterback "made some nice throws," despite needing "to work on the footwork."
"I didn't think he'd come in here and be the polished guy that you have," Marrone told the team's official site. "You're learning a new system. You're learning new coaches. You're getting a feel for yourself. I try to look at the players and just say, 'OK,' here's where they are. Here's how they are on the field."
Manuel acknowledged his footwork received plenty of coaching Friday, saying, "I think that was one of the biggest things we worked on today. I'm sure we'll continue to work on (that) up into the pocket and things like that. And do it how (offensive coordinator Nathaniel) Hackett wants me to do it."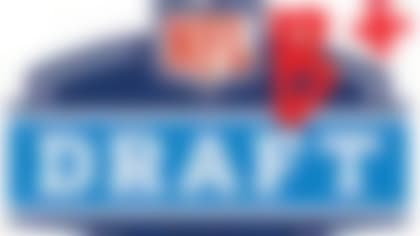 The draft is finally behind us. How did everybody do? Bucky Brooks breaks out the red pen and grades all 32 teams by division. More ...
These numbers mean virtually nothing, but Chris Brown of the team's official site reported that Manuel was 20 for 24 passing with an interception. Manuel "made deep passes look effortless as the ball came out of his hand with arc and velocity," Brown noted.
Still, Manuel never was touted as a finished product. His mobility, size and arm strength drew plenty of attention during the pre-draft process, but as NFL Films senior producer Greg Cosell observed, "He's a little sloppy with his footwork. He had a tendency to fall away from throws. ... There were times when he leaned over his front foot when he had to re-set, and that impacted his ability to make accurate throws ... he was very over-reactive to bodies around him."
Because of where Manuel was drafted, he'll be expected to make an immediate impact for the Bills. Marrone and his coaches have roughly four months to work out the kinks.