The team isn't about to blink, however. NFL.com's Ian Rapoport reported Tuesday on "Total Access" that the Cowboys are playing hardball, asking Free to take a "substantial" pay cut of more than $2 million.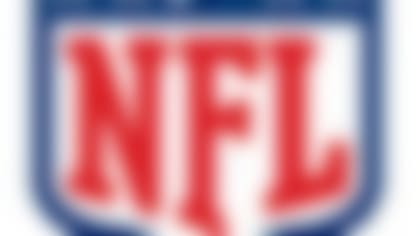 NFL free agency is underway. Follow all of the latest player rumors and signings in our free-agent tracker. More...
Although a release will count $10 million against the salary cap, the Cowboys can apply half of that total to next year's cap if the transaction comes with a post-June 1 designation.
In short, the Cowboys are drawing out the process, realizing Free has little leverage of his own. The longer the decision looms, the fewer options Free will have on the open market to make up the difference in salary.
Meanwhile, the Cowboys still can turn to veteran free agents Eric Winston or Winston Justice as an alternative to Jermey Parnell. The best-case scenario for both sides is for Free to accept the reduced salary. Just ask James Harrison how his refusal of the Pittsburgh Steelers' pay cut worked out.