Now that they're back in South Florida after their charter plane backed into another plane on the runway in Dallas, the Miami Dolphins will go about trying to find some additional players at what is arguably their weakest position.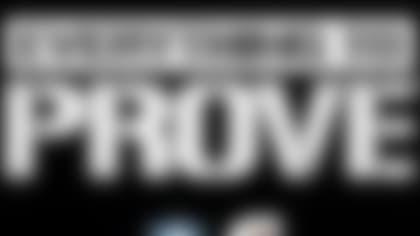 The 32-year old has 320 receptions for 4,774 yards and 34 touchdowns in a career that has been split between six organizations in nine seasons. Stallworth was suspended for the 2009 season after he was convicted of DUI manslaughter charges.
The only current Dolphins receivers who are guaranteed a roster spot are Davone Bess and Brian Hartline. Veteran Legedu Naanee appeared to be a lock after a strong showing in the offseason and start of training camp, but has struggled with dropped passes in the last two preseason games.
One thing to keep in mind about these receiver workouts is that they are unlikely to lead to an immediate signing. If a vested veteran like Stallworth is on the roster Week 1, his entire base salary would be guaranteed.
Depending on the number of seasons the receiver has, that salary would be between $700,000 and $925,000, which is just steep enough for teams to wait until after the regular-season opener to sign those players, avoiding the guarantees.
These receiver workouts should be a clear message to the younger receivers on the Dolphins: While you may have a spot on the 53-man roster now, that does not mean you'll have one next week.