Donte' Stallworth didn't produce like a first-round draft pick, but he wound up carving out a solid 10-year NFL career.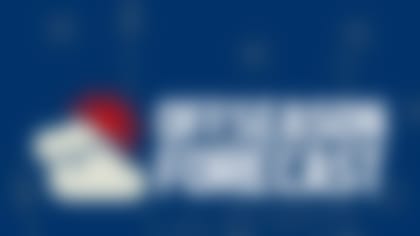 NFL.com's Albert Breer reported Monday, per a source briefed on the decision, that the Redskins had informed Stallworth of his release, making him the latest notable cut in the NFL. After playing only one game during the 2012 season -- for the New England Patriots -- there's a good chance Stallworth won't get another shot in the NFL.
Stallworth was, essentially, injury insurance for the Redskins. The early release is a good sign that the Redskins have enjoyed a healthy training camp at the wide receiver position. Santana Moss is locked into the team's slot receiver role. Pierre Garcon and Josh Morgan both are healthy at the same time for once. Throw in Leonard Hankerson, and this might be an underrated group.