NFL.com's Ian Rapoport reported on Friday that the veteran wide receiver has been cleared to resume football activities on the heels of his March hot-air balloon accident.
Stallworth and his girlfriend suffered burns when the balloon they were riding over Miami collided with power lines. Stallworth suffered no permanent damage, but the incident shook him.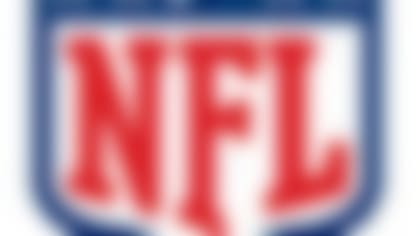 NFL free agency is underway. Follow all of the latest player rumors and signings in our free-agent tracker. More...
"In that moment, I thought my eyes would close and I'd never wake up again," Stallworth said in April.
Stallworth hopes to resume his career, but whether or not he'll draw interest from an NFL team is another story. At 32, he's played for six different clubs since 2006 and has just 84 catches over the past four seasons.
In short, it's been a weird few months for Stallworth.