The new regime in Tampa Bay continues to unload overpaid players loved by the previous regime.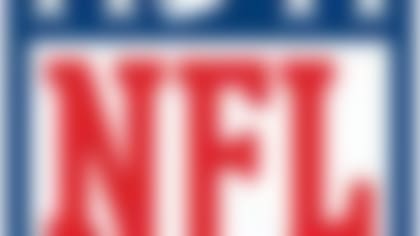 Follow all the developments on the NFL's open market with our up-to-the-minute tracking of 2014's free agents. **More...**
Penn's play careened wildly throughout his career from excellent to awful, but his durability was never a question. Penn hasn't missed a game since entering the league in 2007. He's a massive presence on the field with surprisingly light feet, but his pass protection slumped last season. Turning 31 years old in April, Penn immediately becomes the best tackle available on the open market.
The Bucs continue to aggressively overhaul their offensive line, having dropped Penn and Davin Joseph since the season ended. Their defense is even more impressive.
UPDATE: Penn was on his way Thursday to meet with the Oakland Raiders, according to Rapoport, per a source who had spoken with Penn. The Redskins also were interested.