A source informed of the deal tells NFL Media Insider Ian Rapoport the Chargers have agreed to terms with former Indianapolis Colts running back Donald Brown. The contract is for three years at $10.5 million with $4 million in guarantees, reports the U-T San Diego.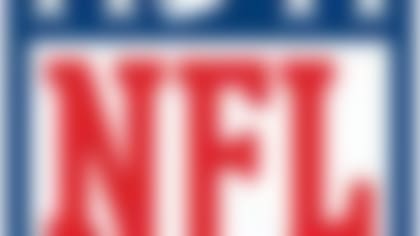 Follow all the developments on the NFL's open market with our up-to-the-minute tracking of 2014's free agents. More...
Although the move gives the Bolts a high-level backfield, it's surprising that a team with so many needs is spending quality money at a position already more than capably manned by Ryan Mathews and Danny Woodhead.
Viewed as an injury-prone bust through four NFL seasons, Brown bounced back as an effective lead-horse in 2013, overtaking Trent Richardson for the starting job down the stretch.
The signing does give the organization a bit of insurance for -- and leverage against -- Mathews, who is a candidate for an extension in the final year of his rookie contract.
In the latest edition of the "Around The League Podcast," the guys study the free agency picture with the help of NFL Media Insider Ian Rapoport.