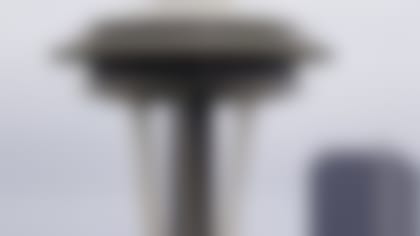 On NFL Network
Watch Seattle celebrate its first major sports title since 1979 on "NFL Total Access Special: Seahawks Victory Parade" Wednesday, Feb. 5, at 2 p.m. ET.
"We've got to give credit to Seattle, you could tell they wanted it way more than us," Rodgers-Cromartie said, via The Denver Post. "They were not going to take a loss. They definitely came out and punched us around."
The beatdown was so severe that it has left many wondering what the Broncos can do to prevent a similar outcome in the future.
"What you take out of this is you take that feeling of getting punched around -- twice by that team -- and work hard this offseason to come back stronger," Rodgers-Cromartie added.