A lot of nonsense will be written about how the Miami Dolphins won Sunday over San Diego in the "face of adversity," just when it appeared the football world was crashing around them.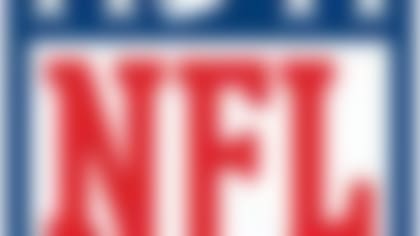 How would your team's prospects look if the season ended today? See where each team stands in the playoff picture midway through the season. More ...
Then again, similar nonsense was written last week after Miami's loss in Tampa supposedly showed a team too dysfunctional to compete for the rest of this season.
No one who loves a good narrative wants to hear it, but the off-field "distractions" haven't made an appreciable difference in this Dolphins team. They were a mediocre squad before they lost starting two offensive linemen. They are mediocre now.
Practically every Dolphins game comes down to the final possession. They wind up winning half and losing half. This isn't a team that is suddenly going to start looking like a Super Bowl contender. But if Miami doesn't make the playoffs, it's not because of all the drama. It's because the Dolphins looked like an 8-8 team all along.
Dolphins quarterback Ryan Tannehill's numbers weren't bad, but he left a lot of yards on the field. He butchered a late-game situation, but Miami's defense bailed him out. Protection was not the issue Sunday.
The matchup had a lot to do with it, but Miami's beleaguered offensive line had a strong performance overall. The group was able to protect Tannehill well enough and moved the Chargers in the running game.
Give the Dolphins' defense a lot of credit. The unit held Chargers signal-caller Philip Rivers to six points in the second half, including zero points in San Diego's final three drives.
At 4-6, the Chargers now are in rough shape in the AFC wild card race. They only are one game back, but they have a very difficult schedule down the stretch.