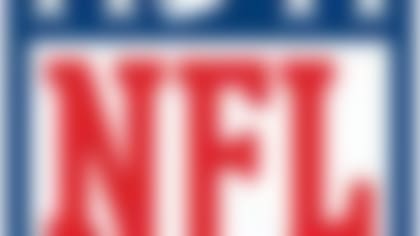 The NFL offseason workout program calendar has been released for all 32 teams. Find out your favorite team's schedule. More...
NFL Media's Albert Breer reported Tuesday that Miami has exercised the fifth-year option worth $7.438 million on Pouncey's rookie contract. The Pro Bowl center is now under the Dolphins' control through the 2015 season.
Pouncey, along with fellow linemen Richie Incognito and John Jerry, were the central figures in Ted Wells' independent report on workplace misconduct in the Dolphins' organization. Incognito and Jerry are no longer with the team, which led to speculation that Pouncey, too, was in danger of being swept out of town as the team looked to move away from an embarrassing chapter in franchise history.
Of course, Pouncey is different from Incognito and Jerry for one important reason: He's an ascendant player in the league. Right or wrong, Pouncey's strong play gave him rope that Incognito and Jerry never had.
Now the Dolphins get two more years to decide on a long-term plan for their center. You can safely assume the team will monitor Poucney closely as they move forward together.