Mike Munchak's future with the Titans boils down to how Tennessee's new president and CEO feels about the product his coach has put on the field.
Tommy Smith's decision next week also will depend on the input of general manager Ruston Webster, who is presumed to be safe after working alongside Munchak since 2011 to produce an underwhelming 21-26 record.
"I think there would be a discussion on 'Does (Webster) see it the same way I do?'" Munchak said this week, per The Tennessean. "I am sure not everything would be on the same page, but that's pretty much impossible on trying to figure out how to do it among coaches and players and other things you have to do. But I don't know why we'd be far off."
Munchak has been with the Titans since he was drafted by the organization -- then the Houston Oilers -- back in 1982. Despite 32 seasons with the team, he's dealing with a group of in-house decision-makers feeling a "lot of dissatisfaction," per NFL Media columnist Michael Silver.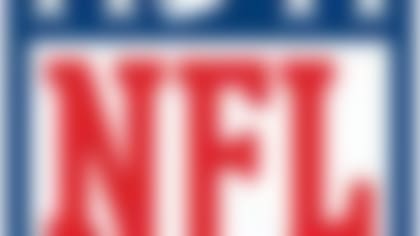 How would your team's prospects look if the season ended today? See where each team stands in the playoff picture midway through the season. More ...
An ESPN report also has Munchak potentially linked to the Penn State job if Bill O'Brien is lured away by the NFL. Smith has promised to take a deep look both at the organization and a coach who's gone just 2-20 against winning teams during his tenure.
"I obviously feel very good about the future -- not very good about right now," Munchak said. "... (But) I think there's a lot less to do, and I think if we do the right things, this team is going to be very good next year."
Asked if he likes his chances of sticking around, Munchak sounded like a guy whose fate will be controlled by other men, saying: "If we are all on the same page, we go for it. And if not, then obviously there's changes made."
In short, stay tuned in Tennessee.