Oakland Raiders cornerback DJ Hayden has agreed to terms on his rookie contract, NFL.com's Ian Rapoport reported Thursday, per a source who has seen the deal. Adam Caplan of Sirius XM NFL Radio first had the news.
Hayden was a surprise choice by the Raiders at No. 12, but not to huge draftniks. He has the most natural cover skills of any cornerback in the 2013 class, but his scary injury history initially was hard to look past.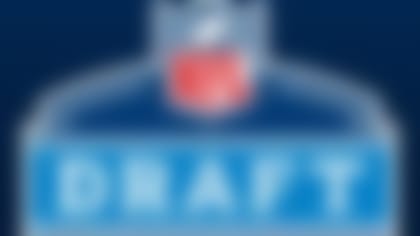 Hayden suffered a life-threatening abdominal injury while at the University of Houston, but NFL medical staffs eventually realized that he was not at risk of suffering the same injury again. Hayden was forced, however, to undergo abdomen surgery to remove scar tissue during the offseason. He's expected to be ready for Raiders training camp, which officially started Thursday.
It's a remarkable story, one that should continue this year with Hayden lining up as a starter from Day 1.