What a difference seven months makes.
On the heels of Bryant's breakout season, which featured 1,382 yards and 12 touchdowns, Dallas Cowboys owner Jerry Jones and coach Jason Garrett have praised the receiver for his newfound maturity.
"Dez is in a better place relative to anything that the Cowboys are interested in, which is most everything about him," Jones said last month. "He's not around the kind of atmosphere or doesn't have the kind of risks that are involved in his life on or off the field that he had seven, eight months ago."
Garrett believes Bryant's increased on-field production is directly related to the improvements in his life off the field.
"He's just a really, really good young man," Garrett said, via ESPNDallas.com, at last week's NFL Annual Meeting in Phoenix. "He's made great strides over the last three years. We feel good about the progress he's made not only as a player but as a person."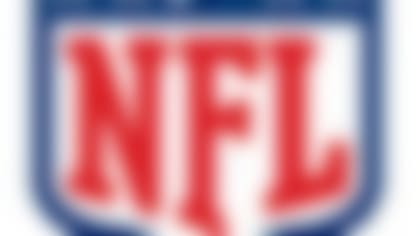 NFL free agency is under way. Follow all of the latest rumors and signings in our free-agent tracker. More...
At this time a year ago, there was rampant speculation in Dallas that the Cowboys would move on from a disappointing Bryant once his rookie contract expires after the 2014 season.