You can't say the Chicago Bears didn't try to translate Devin Hester's electric playmaking ability beyond special teams. It just never took.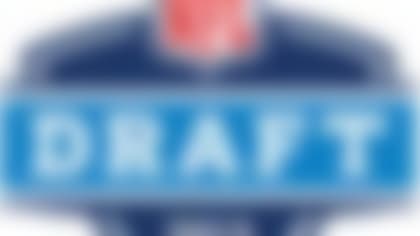 With the draft right around the corner, NFL.com ranks the top prospects available at every position on offense and defense. **More ...**
Hester will be used exclusively as a kick and punt returner in 2013, ending an underwhelming career as a wide receiver. This is no issue for the three-time All-Pro.
"I'm fine with it," Hester said Sunday on WLS-AM (via the Chicago Sun-Times). "It was kind of my idea to let me more focus on my kickoff and punt return thing. ... It was more of my idea to do it."
Hester said he had a conversation with new Bears coach Marc Trestman at the start of the offseason. He had just 23 catches for 242 yards and a touchdown last season. His production also dipped as a return man.
"My door is not closed on the offensive side of the ball," Hester said. "I'm still open to it. But as of right now, I know that I'm going here first into this season as the main kickoff return man. As of right now, that's my main focus -- to get my swagger back."
Hester, 30, will be making good money ($1.86 million) for a specialized role. If the Bears didn't think Hester had a bounce-back season in him, they wouldn't bring him back.