Devin Hester will go down as one of the greatest returners in NFL history, and he'll always be remembered as a Bear. However, he knows that his NFL career won't continue in Chicago.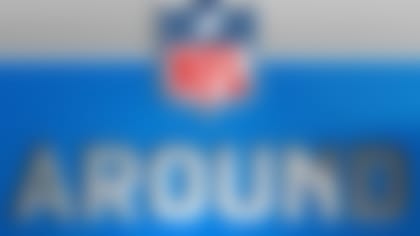 "I know that Chicago wants to go a different route. All I can say is thanks to the fans for their support. They've always been great to me. Always been loyal. I couldn't have played for a better city. ... At the end of my career I do want to retire as a member of the Bears," Hester said Wednesday on NFL Network's "NFL Total Access."
Hester said he knew that the Bears were "parting ways" with him, and he sounded a little down about it. But he expressed hope at joining his former Bears coach Lovie Smith in Tampa, saying it's "possible." NFL Media Insider Ian Rapoport believes that reunion is a long shot.
Hester led the league in kickoff returns in 2013, finished fifth in kick-return average and would have been in the top five in punt returns if he had enough returns to qualify. It's tough to make a roster as a 31-year-old return specialist, but Hester should be able to find a job this offseason.
UPDATE: In a statement released Thursday, the Bears announced they will not be re-signing Hester this offseason.