The Minnesota Vikings spent all offseason looking for a middle linebacker, failing to land a promising option in free agency or the draft. All they needed was a little patience.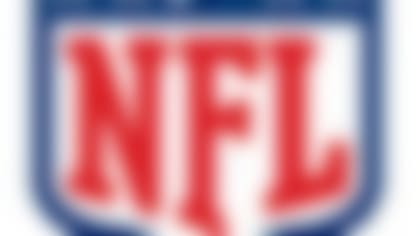 NFL free agency is underway. Follow all of the latest player rumors and signings in our free-agent tracker. More...
The agreement doesn't come as a surprise. The Vikings showed the most immediate interest in Bishop after the Packers cut him loose last week. The Giants and Chiefs also showed some interest. The Vikings know how effective Bishop can be when healthy after facing him in the NFC North. He'll have to prove he's truly healthy after missing last year with a torn hamstring and show he can adjust to a 4-3 defense.
For now, Erin Henderson is the team's starting middle linebacker, and he wants to keep it that way. Part of Bishop's attractiveness is his versatility. He should be able to play all three downs and on the outside if necessary when asked. As long as he's healthy, we'd expect Bishop to play most downs with the Vikings.
A lineup of Chad Greenway, Bishop and Henderson on the field together could be Minnesota's best chance for success.