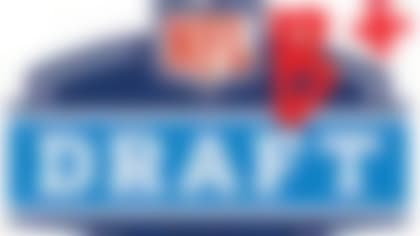 The draft is finally behind us. How did everybody do? Bucky Brooks breaks out the red pen and grades all 32 teams by division. More ...
That's not all. Bishop told the newspaper he plans to become football's defensive MVP in 2013.
"Seriously," he said. "Why not? I know I'm capable."
Bishop escaped a rugged upbringing in San Francisco to become Green Bay's sixth-round draft pick in 2007. In that sense, he's one of the team's better stories, but his play has been streaky. After re-signing Bishop in 2012 to a four-year, $19 million extension, the Packers were open to moving on. That's telling.
It's fine and dandy for Bishop to set sky-high goals, but he's not a guy you dwell on when those MVP debates erupt down at the local watering hole.